Located six miles outside of Cottage Grove, the forty-acre campus is situated at the headwaters of the Willamette River. It is home to an array of experiments, 'play farming,' and that contagious feeling of creativity.
Nestled along Calico Creek at the headwaters of the Willamette River, the forty-acre land trust site sits at the end of Hazelton Road, marking the transition of a rural residential road to thousands of acres of forestland. The site is located at the historical crossroads of several bands of the Kalapuya, Umpqua, and Siletz tribes where the trade language chinook-wawa was once prevalent.
The forty-acre campus of the Center for Rural Livelihoods is located in the borderlands of the Willamette, Umpqua, and Siuslaw watersheds. Raindrops that fall only a short distance away travel vastly different routes to the Pacific Ocean. Edges and boundary zones – the ecologists and cultural anthropologists tell us – are where excitement, diversity, and creativity happen.
We invite you to enjoy the uniqueness of the 40-acre site and to allow this crossroad to move you.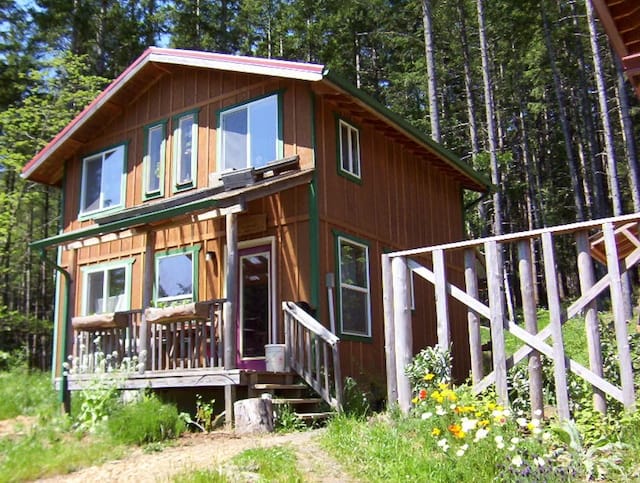 The Inaugural Open House for the Center for Rural Livelihoods
Where: 80574 Hazelton Rd. Cottage Grove, follow signs
When: June 24. Open at 11am. Tour starts at noon
Light refreshments will be served
Donations appreciated